The VIASM 2019 workshop on Dynamical Systems and Related topics was held from December 23–25, 2019. There are 50 participants coming from Chungnam National University (Korea), Institute of Mathematics - VAST, some universities in Hanoi and neighbouring cities.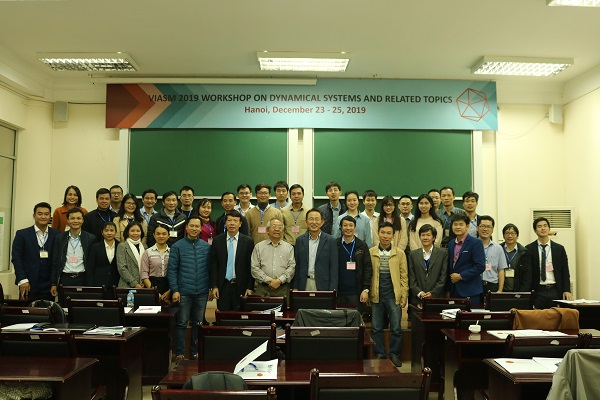 The aim of this workshop was to bring together researchers in dynamical systems and related topics. Particular topics of interests included differentiable dynamical systems and infinite dimensional dynamical systems which have been received much attention recently. The speakers presented
their interests which are recent and ongoing topics in dynamical systems.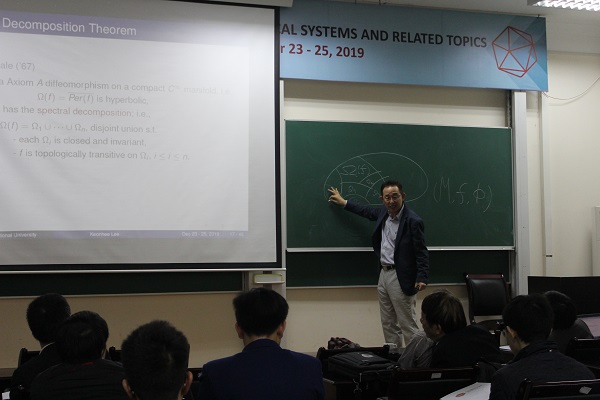 The organizers hope that the workshop gives an opportunity for participating members to exchange recently ideas and collaborative research.